Confidence Hypnosis Sessions [Zoom]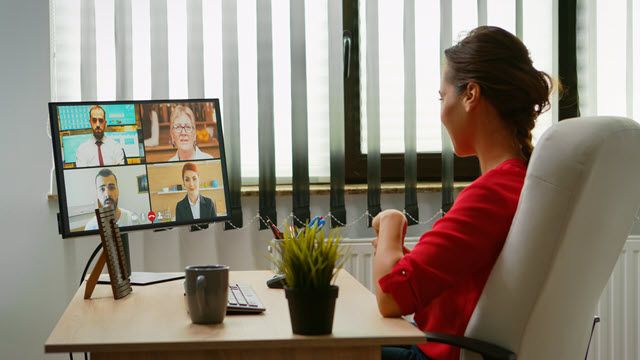 Powerful LMS on Vue.js

We will help you unlock your inner potential so you can excel in your professional field

Beautiful Sales Pages
Intelligent sales engine
Rich interactive courses
Fully social learning
Advanced analytics

Powerful LMS on Vue.js

Knowing how to promote your course(s) and get your sales to the next level, is an essential part of building a profitable business.
Meet the instructor
Patrick Jones
Patrick Jones is a content marketing professional since 2002. He has a Masters Degree in Digital Marketing and a Bachelors in Education and has been teaching marketing strategies for over 15 years in Chicago. Patrick enjoys teaching all levels and all ages. He looks forward to sharing his love of building meaningful and effective content with all students to develop their marketing abilities.
Created with